Dry Ice Blasting
Dry ice blasting is a innovative cleaning process using solid CO2 pellets. It is a process in which dry ice particles are accelerated by compressed air through a blast nozzle to impact and clean a surface.
The micro-thermal shock (caused by the dry ice temperature of -79℃), the kinetic energy of dry ice pellets and the air pressure break the bond between the coating and the substrate thus cleaning the surface.
There are many major benefits to this cleaning process:
Unique as the cleaning medium 'disappears' with no mess
Environmentally-friendly and cost-saving because there is no secondary hazardous waste stream for disposal
The clean alternative to high pressure water, abrasive or solvent cleaning methods
Adjustable for safe use on delicate electrical equipment hence reducing downtime as there is no need for break down of production lines
Dry ice blasting does not erode, wear or scratch the surface being cleaned, it is even safe to use on surfaces such as glass, plastic and printed circuit boards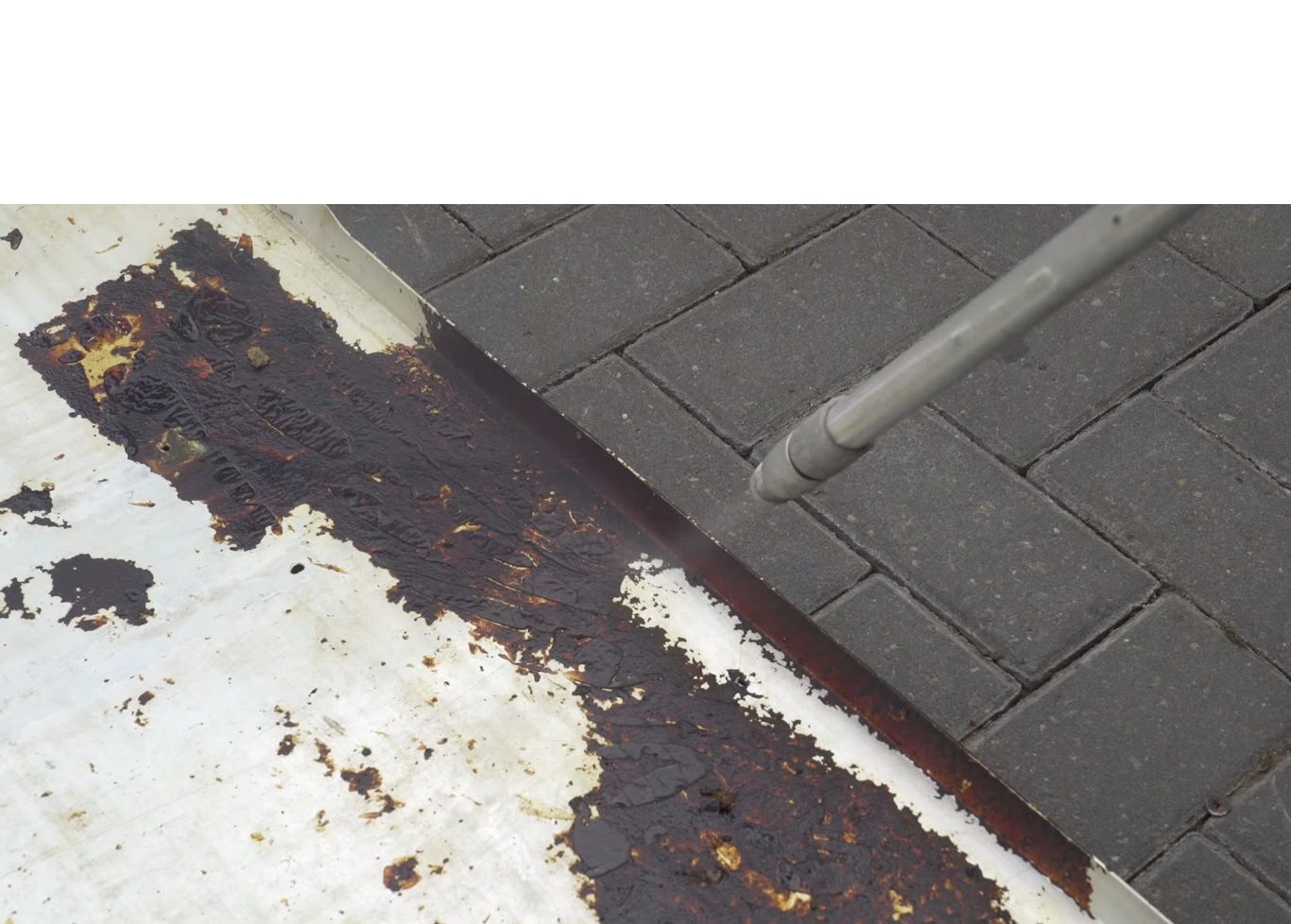 Cleaning Applications
Dry ice blast cleaning applications are available to many industries. Dry ice blasting can have specific benefits to the following industries but may also be used for a wide range of other applications, some of which we have listed below:
Chewing gum removal from all surfaces
Food Processing Equipment
General Maintenance of Industrial Machinery
Marine Yacht Hulls
Pharmaceutical Equipment
Plastic Moulding Machinery
Printing Presses and Equipment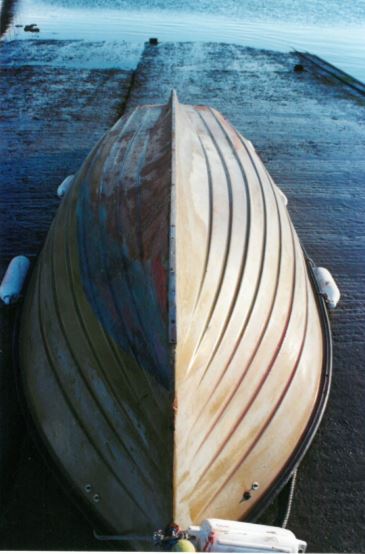 Transportation of Temperature Sensitive Products
Perishable products can be shipped at -79℃ in insulated containers with the use of Dry Ice. Because the dry ice doesn't melt but returns to a gas there is no water residue and hence it can be used for the transport of many items.
Below are a list of the main consumers of dry ice: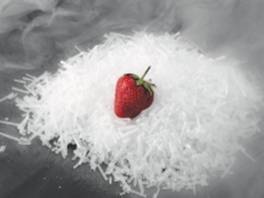 Food Industry
Pharmaceutical
Aircraft Manufacturing
Medical / Organ
Film and Theatre special-effects
Jetvent can supply quantities of Dry Ice from 10kgs to 500kgs at short notice from its manufacturing site in Newtownards (Belfast). For more information please Contact Us.
Equipment Sales
As TRIVENTEK'S sole distributor in Ireland, we are proud to offer our assistance to anyone looking to purchase dry ice blasting or manufacturing equipment. Please do not hesitate to contact us via our contact page; we shall be happy to deal with any questions or queries that you may have.