Maintenance and Monitoring Services:
As well as ductwork cleaning, Jetvent has expanded over recent years in order to offer a wide variety of services catering towards the assessment and maintenance of ventilation systems.
CCTV Risk Assessment / Surveys:
Advanced use of CCTV camera's allow us to monitor systems in order to determine:
• Risks to health – i.e. whether there is a potential to harm health from current exposure levels, and if precautionary measures are required
• Necessary measures for prevention or control from exposure to airborne contaminants
• Recommendations and guidance on all area's identified as a potential source of risk
Completion of a risk assessment enables the person on whom the statutory duty may fall to demonstrate that all pertinent factors and steps required to minimise risk have been considered.
We provide CCTV footage and photographs as part of our written report on each risk assessment / survey.
To view a sample assessment of the like we produce, please click below: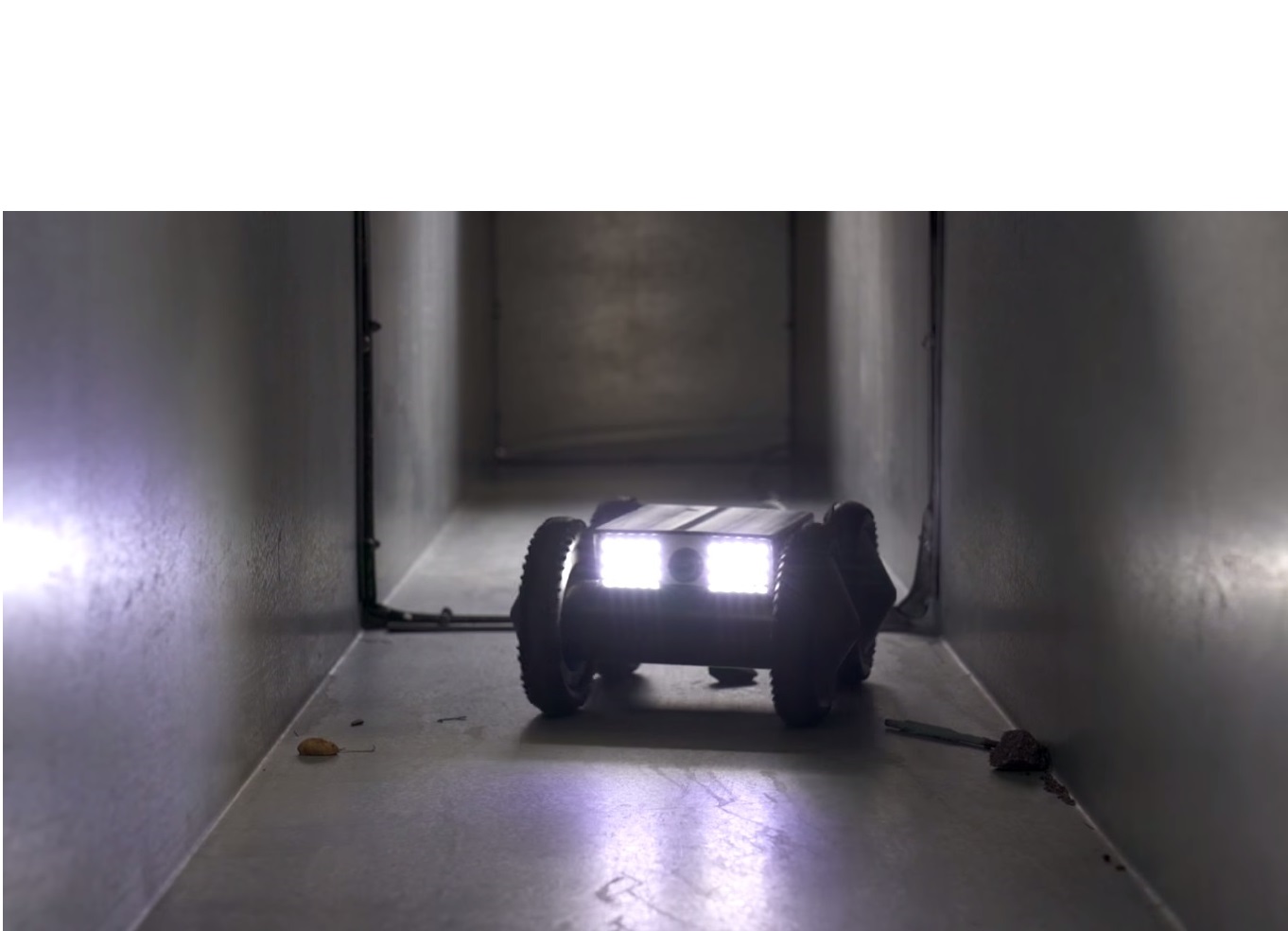 Vacuum Testing / Nadca Sampling:
Vacuum Testing is a surface condition test, to determine whether there is the potential for a system to release contaminants into the air at any point in the future.
This method of testing determines the mean deposit weight in grams per m² of any contamination, whereby if sample weights returned after analysis are above determined trigger levels, then recommendations for cleaning would be advised.
Below is a table indicating the trigger levels for recommending cleaning based upon Surface Contaminant Limits:

All tests are conducted as per B&ES TR19 guide to good practice for the cleanliness of ventilation systems.
All matched weight capsules are independently analysed.
Fire Damper Testing and Inspection:
As per the BS 9999:2008 Code of practice for fire safety in buildings:
"All fire dampers should be tested by a competent person on completion of the installation and at regular intervals not exceeding two years, and be repaired or replaced immediately if found to be faulty".
(BS.9999: 2008 Code of Practice in UK and N.Ireland. Republic of Ireland recognised within the Health & Safety and Welfare Act 2005)
As part of our testing and inspection procedures, we drop test and provide a photographic report along with any recommendations or defects. With this in mind, we are ideally situated to carry out repairs and maintenance procedures as and when necessary.
Air Quality Checks and Monitoring Service:
We are proud to be able to offer air quality control checks to determine the following:
1. Air Temperature
2. Relative Humidity
3. Carbon Dioxide Levels
4. Carbon Monoxide Levels